Drop a Little Dough to Support Your Candidate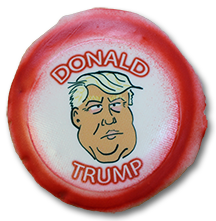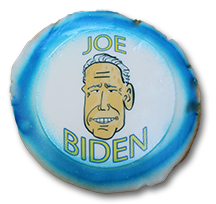 From now until election weekend, Kretchmar's Bakery will be taking the political temperature of Beaver County by conducting an officially, unofficial "Cookie Poll". For each candidate cookie, a.k.a. "Cookie-date", purchased, one vote will be tallied on the board. This year seems more divisive than previous election years, but this is the only legal way to buy a vote.
In the last 5 presidential elections the "cookie poll" has accurately predicted the winner of Beaver County, if not the nation. We will post cookie poll results throughout the process, to keep you informed. Get out and vote!