Home-Section-7-News
Hank's Monthly Hankerings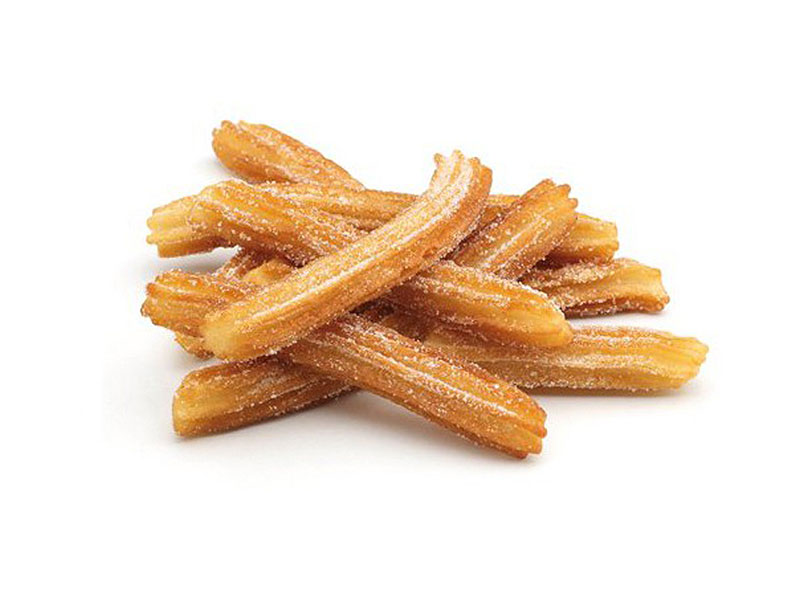 Churros
Crispy and light with a soft interior. Just in time for the Cinco de Mayo holiday! And available all month long.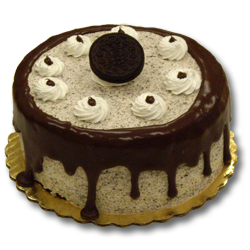 Cookies & Cream Torte
This month's ToM starts with two layers of chocolate cake with a middle layer of white cake; iced and filled with Cookies & Cream icing and finally garnished with chocolate dipping. Don't crumble under the weight of the deliciousness.