Home-Section-2-Tortes
SEASONAL SPECIALTY TORTES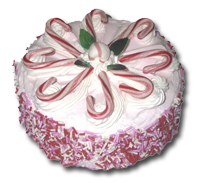 Kretchmar's famous white cake filled with and iced in a light peppermint icing and adorned with candy canes.
3 layers of Red Velvet cake covered in cream cheese icing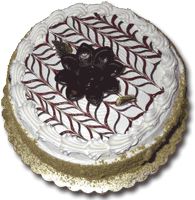 Chocolate Raspberry Cheesecake torte has a layer of chocolate cake then a layer of raspbery filling then a layer of cheesecake then another layer of raspberry and finally another layer of chocolate cake. It is covered in FBC and then a grahm cracker dustin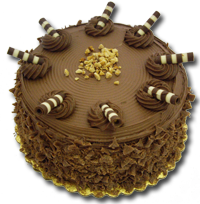 Delicious chocolate cake filled with a fluffy caramel filling and Chocolate Truffle filling with peanuts. Then iced in chocolate fudge icing and garnished with peanuts.