SEASONAL SPECIALTY TORTES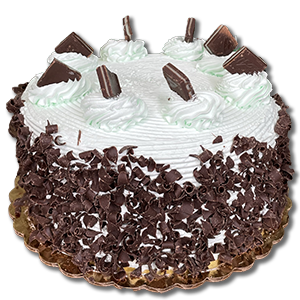 An 7" round chocolate cake with whipcream icing flavored with Creme de Menthe covered in chocolate shavings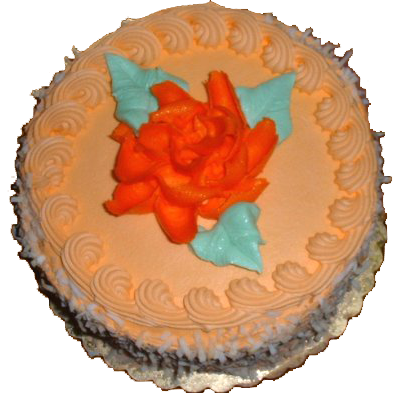 Kretchmar's take on a favorite from AOrange emulsion makes this cake a spring favorite. The light citrus flavors with the yellow and white cake make an excellent combination.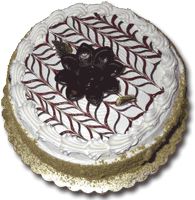 Chocolate Raspberry Cheesecake torte has a layer of chocolate cake then a layer of raspbery filling then a layer of cheesecake then another layer of raspberry and finally another layer of chocolate cake. It is covered in FBC and then a grahm cracker dustin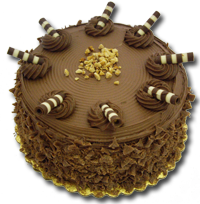 Delicious chocolate cake filled with a fluffy caramel filling and peanuts covered in chocolate icing and caramel chocolate curls.